Seven Stone performing at Moby Dick's in Sewaren, Saturday night September 30th starting at 8:30 pm, hope to see you there. Until then please stay safe and healthy! Enjoy your day and keep rocking!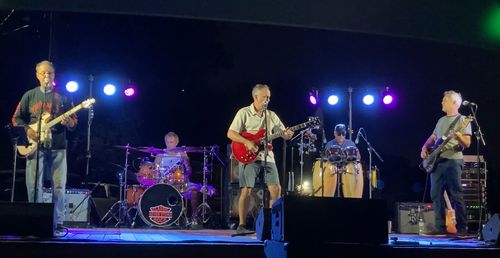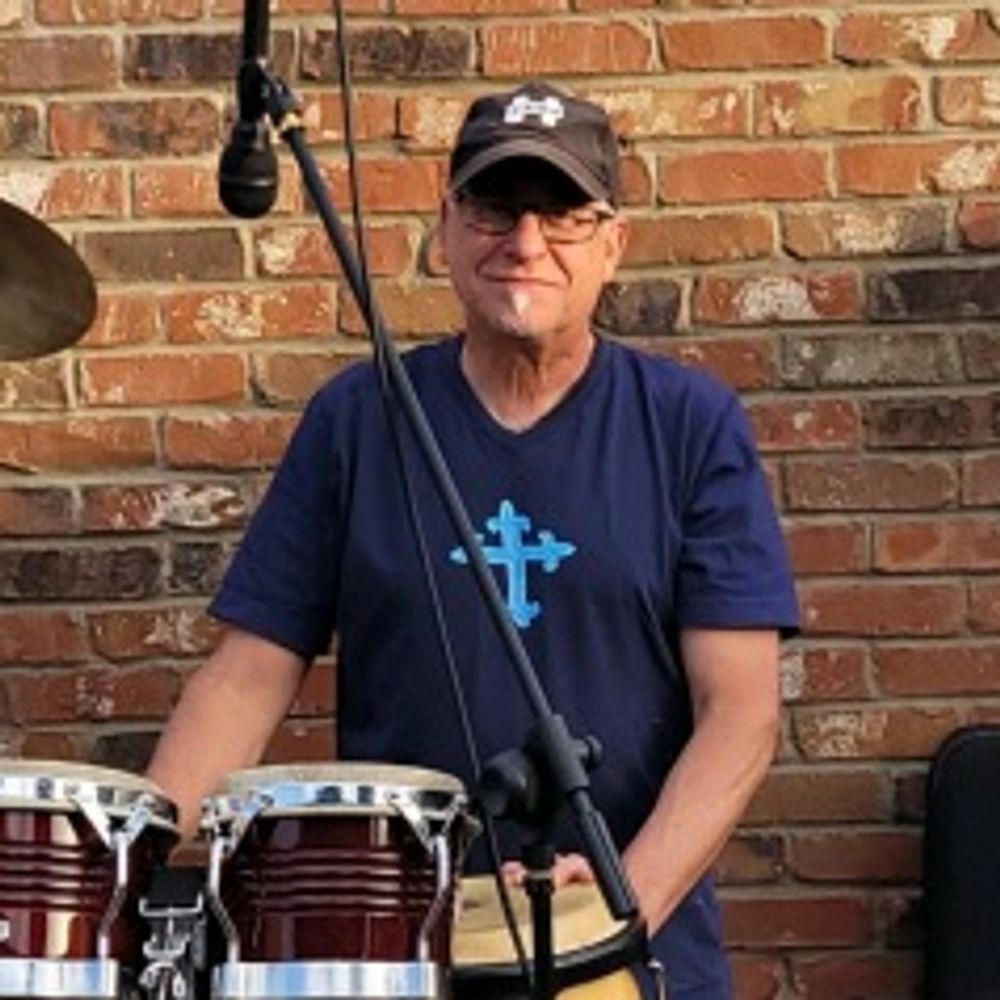 Mark Manto
Percussion, Vocals
Seven Stone is proud and excited to add Mark Manto to the band on Percussion and Vocals!  Mark is a talented and versatile musician, with a great rock feel and attitude that fits in nicely with the band! Please welcome to the Seven Stone stage, Mr Mark Manto!
Book Seven Stone
We are available for clubs, private parties, and other special events. For all booking inquiries, please call 732-407-2678, or contact us at INFO@SEVENSTONEBAND.COM
Thank you for your interest in Seven Stone.